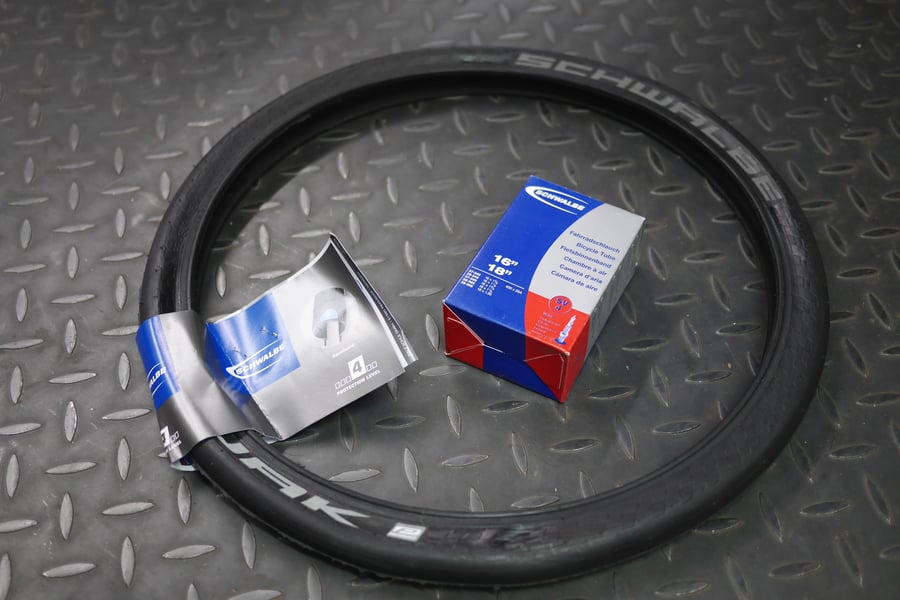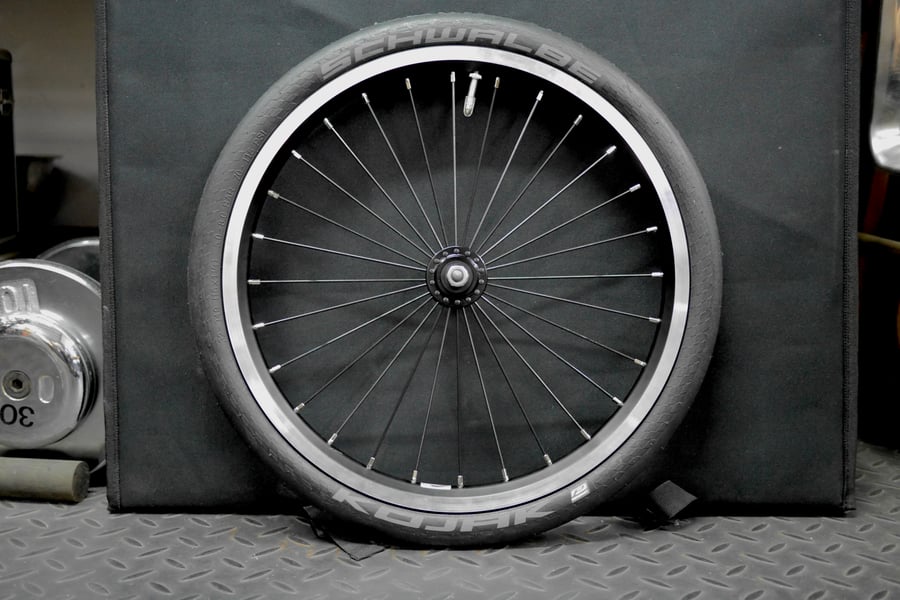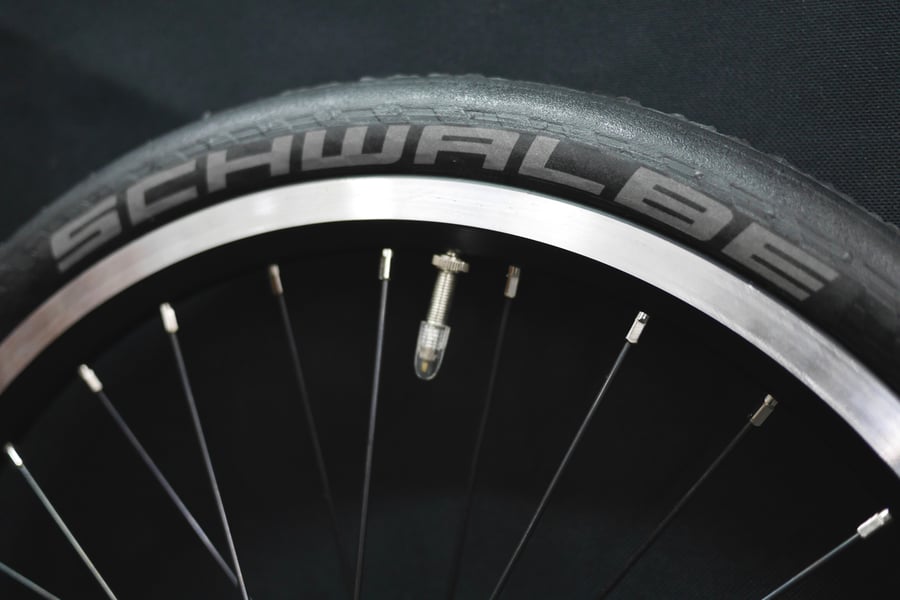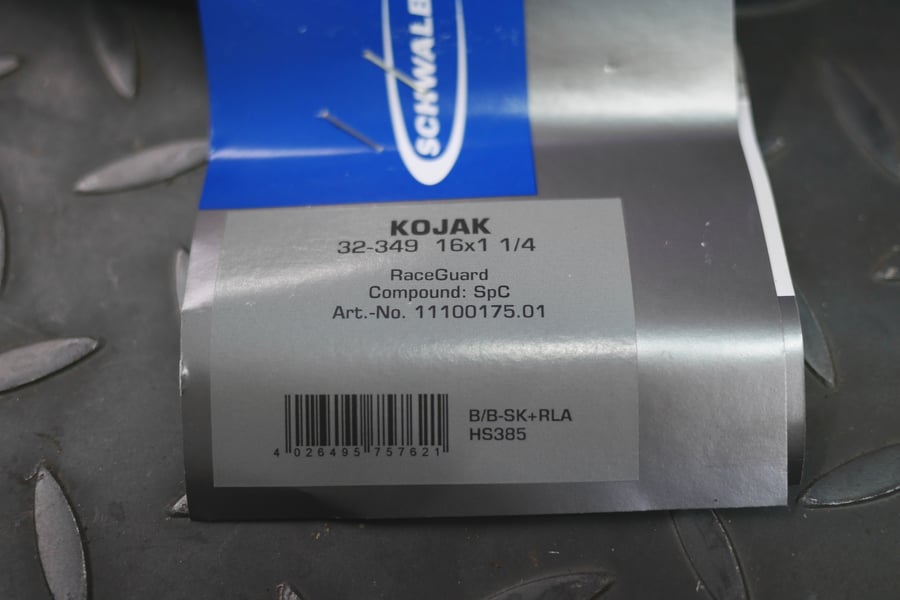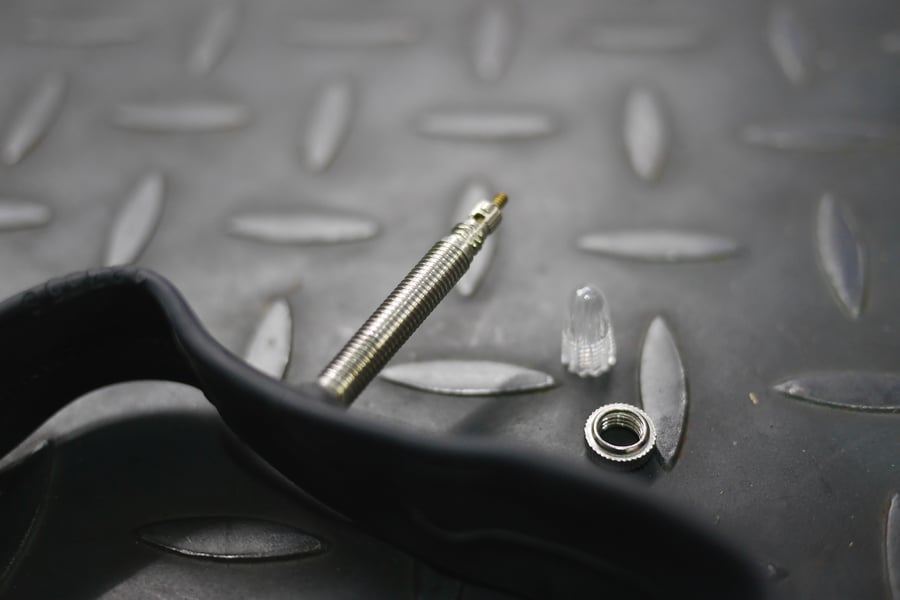 Schwalbe Kojak Wired Tire
$

299.00 –

$

339.00
Schwalbe Kojak RaceGuard Wired Tire
A limited stock of Schwalbe Kojak,
Without the reflective line, but come with 3M reflective font,
fit with the original Brompton wheel set.
Kojak makes no compromises. Its home is the road. Although the fast, sporty, tread-less slick weighs just 247 gram, it still has a RaceGuard protection belt.Double layer of Nylon fabric. Good protection for light, sporty tires.
Size: 32-349 (16 x 1 1/4)
Weight: 247g
We offer Schwalbe Kojak with Schwalbe Inner Tube combo
Schwalbe Kojak x1 + Schwalbe Inner Tube x1 = 300HKD
The price and Shipping cost are listing in Hong Kong Dollar(HKD)